Veterans Day "Symbol of Freedom"
Our yearly "Symbol of Freedom" event is our way of honoring and celebrating our Veterans. 
Click here to check out more photos of our 2013 Symbol of Freedom event with special honored guests Clint Hill and Lisa McCubbin, co-authors of "Mrs. Kennedy and Me" & "5 Days in November."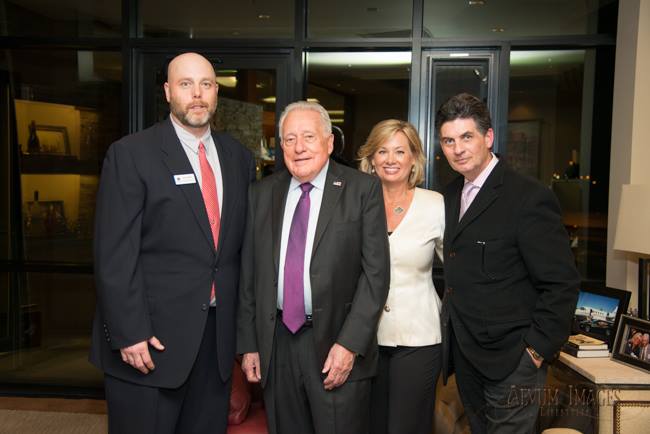 To stay up to date on when our next event will be, please join or mailing list or follow us on Facebook!